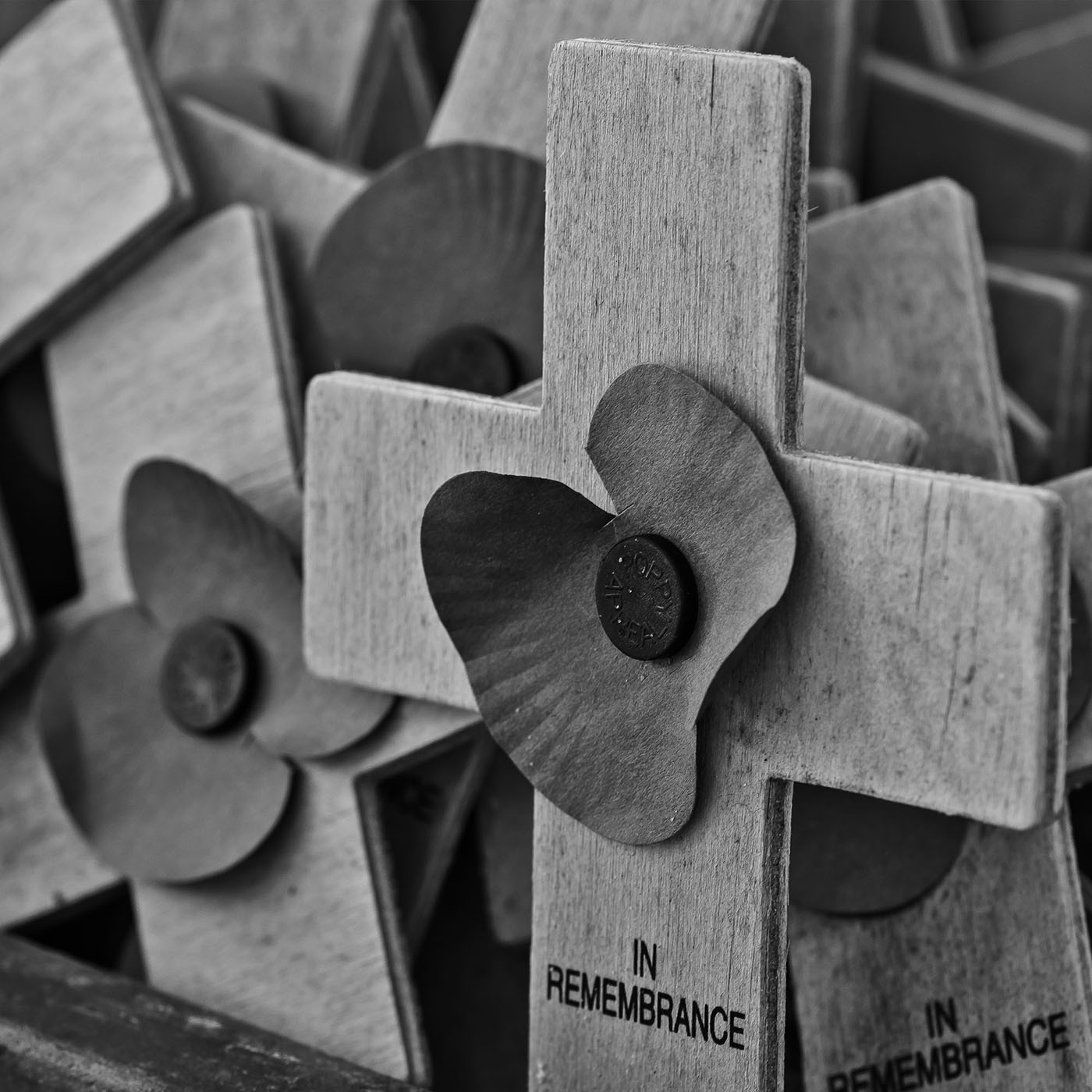 The Legacy Lives On: Gasworks and War Heroes Book of Remembrance
This virtual memory book aims to celebrate the lives, characters and stories of those within London's important gas industry that made the ultimate sacrifice to ensure the future of others.

St William is requesting friends, families and descendants of the former Gas Light and Coke Company colleagues to come forward and share photographs, memories and anecdotes of their loved ones to support the initiative. The year-long search and creation of the Gasworks and War Heroes Book of Remembrance is being delivered in partnership with local school, Fulham Cross College, as part of a dedicated local history project for Year 7 and 12 pupils.